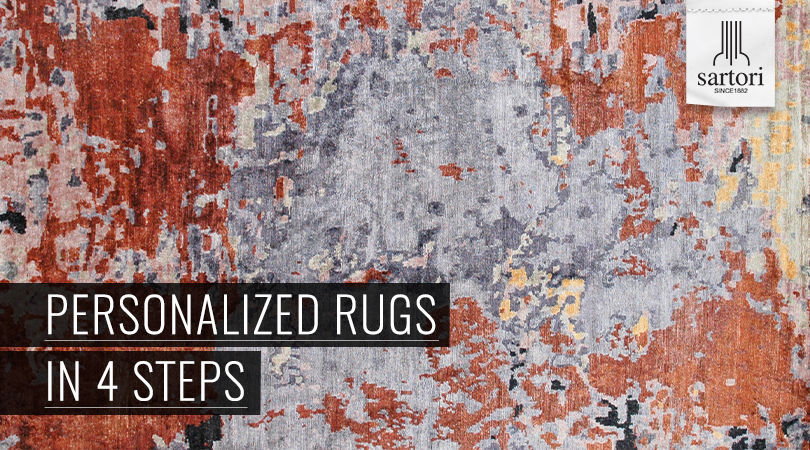 In order to satisfy all its customers' demands, Sartori can offer the chance to personalize rugs as for sizes, colours, shapes and design:
SIZES

: the standard sizes of a rug are: 170*240 cm – 200*300 cm – 250*350 cm – 400*300 cm. But you can ask for different sizes even if they are smaller or larger.
COLOURS: every rug by Sartori is customizable as for colours. For all collections, the company offer a range of trendy colours you can choose. According to the model, you can personalize your rug by choosing one or more different colours.
SHAPES:

in some collections it is possible to make shapes which are different from the classic rectangle or the circle. If you want a particular shape, you only have to convey your demand to the company by sending an email with a draft or a picture of your suggestion.
DESIGN: in the collections created with the handtufted technique, it is possible to make designs on demand. Like shapes, the design you ask for will have to be conveyed to the company by sending an email with the draft of your suggestion.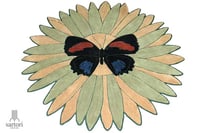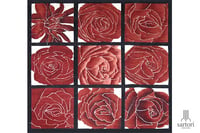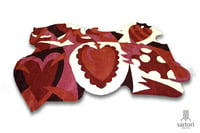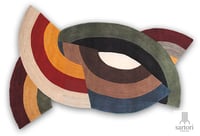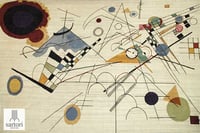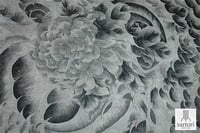 Making personalized rugs can seem a difficult and laborious process: for this reason, our Interior Design Centre will help you in every step of production , from the draft to the finished rug by suggesting you the best solutions to grant you a perfect finished rug.
But how are very beautiful personalized rugs made?
THE CHOICE OF THE MODEL AND SIZES
You will have to convey the rug you want to our Interior Design Centre by choosing it, for example, among the several models you can find in our website and the sizes you want: www.sartori-rugs.com/collezioni-tappeti/
(For example: mod. NI1018)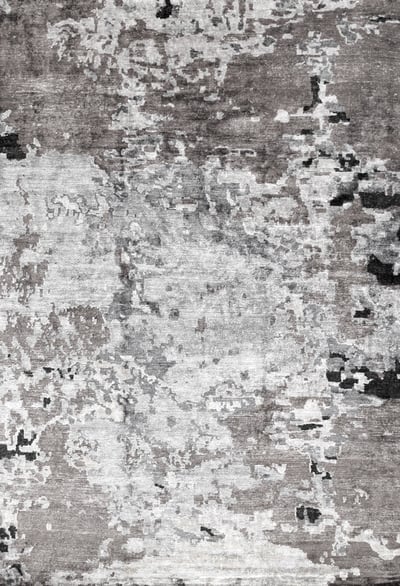 THE CHOICE OF COLOURS
The choice of colours is made by taking into account the room where the rug will be placed and the furniture which is around it. In order to help you, Sartori will place at your disposal some

palettes

with trendy colours you can choose.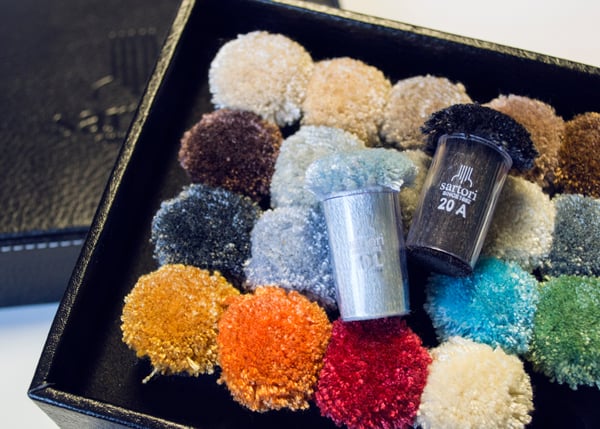 3. THE DESIGN OF RENDERING
Our experts will design the working drawing which will be sent to the customer for his/her final approval together with the estimate and the date of delivery.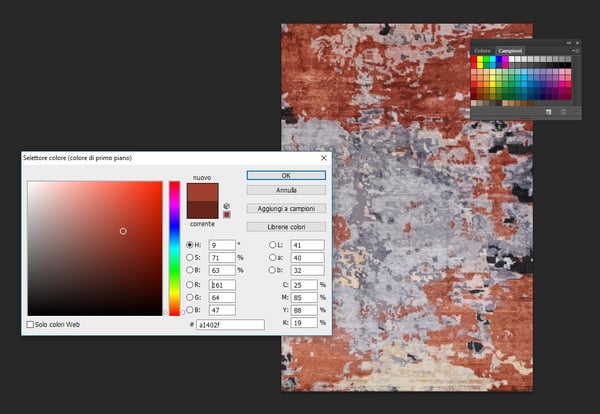 4. THE MAKING OF THE RUG
Finally, the rug will be made within the arranged time and sent to the customer's house directly.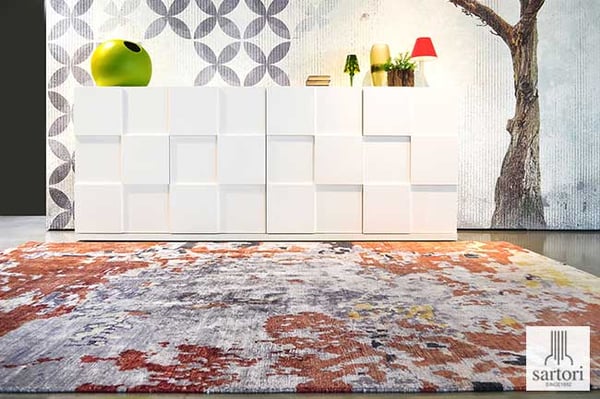 Ordering a personalized rug means giving vent to your creativity by moving freely among colours, materials, shapes and sizes of every kind.
Thanks to its long production experience, Sartori Rugs will be able to lead you to the world of personalized rugs by suggesting you the best solutions according to your demands.
If you want to have personalized rugs, you can write to us at info@sartori-rugs.com
If you want to be inspired by the personalized rugs of Sartori Contract Division and choose the perfect rugs for your projects, download our free e-book!