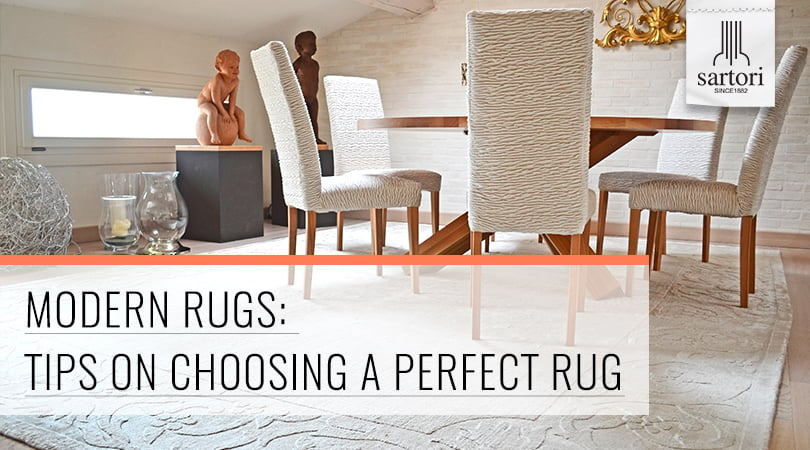 The rugs were created for a very practical reason: to protect people from the cold and hard floors of the houses of the past.
Of course time has passed since then. Nowadays, carpets are a furnishing accessory for the home. They add color, design and hospitality to living spaces.
They bring positive energy and above all style and design, without excessive costs.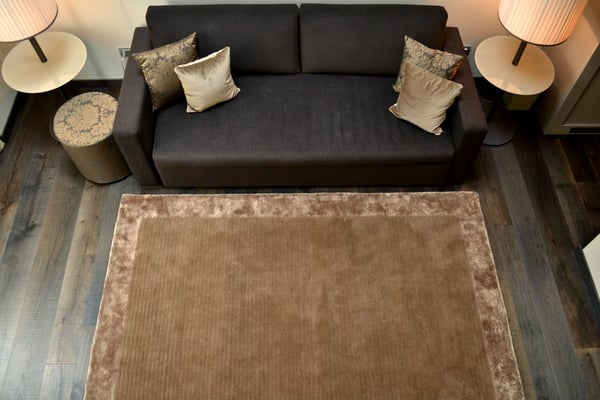 The right carpet can become a "focal point", it captures attention as soon as you enter a room. It is also important that you harmonize with the rest of the furniture, without jarring, always in search of the right balance.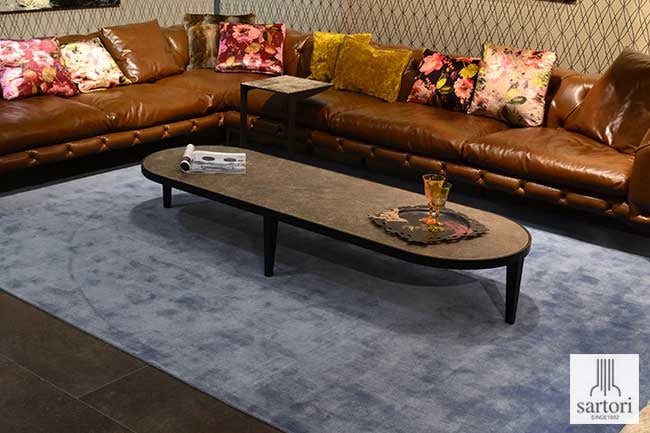 The size of a rug can drastically alter the overall effect of the room. A carpet that is too small for your space can make the room look uninviting. A carpet that is too large for the room can, paradoxically, make the room seem smaller. The right size carpet will bring warmth and balance to the room, creating the perfect finishing touch.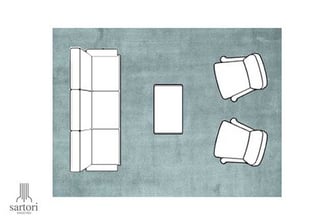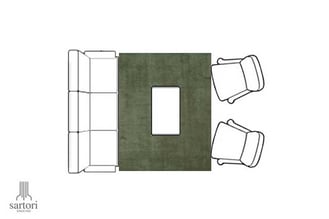 Typically, the manufacturer will offer the carpet in three or four of the standard sizes. But many companies also offer customization of the carpet according to various personal needs.

This factor turns out to be a luxury offered by few companies, so rare, and it is a huge advantage in order to have a carpet that goes perfectly with the room.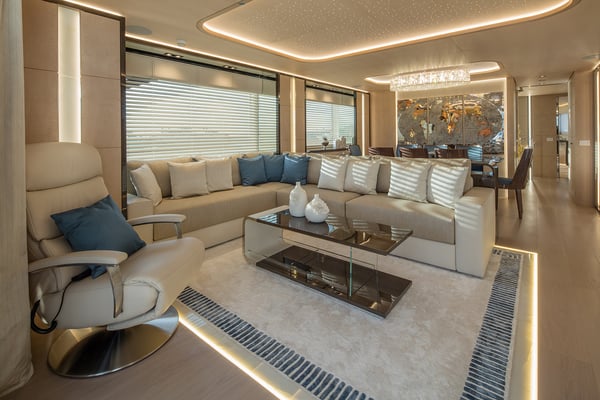 The texture of the carpet plays a fundamental role. It manages to change the depth of a room and the way it is perceived.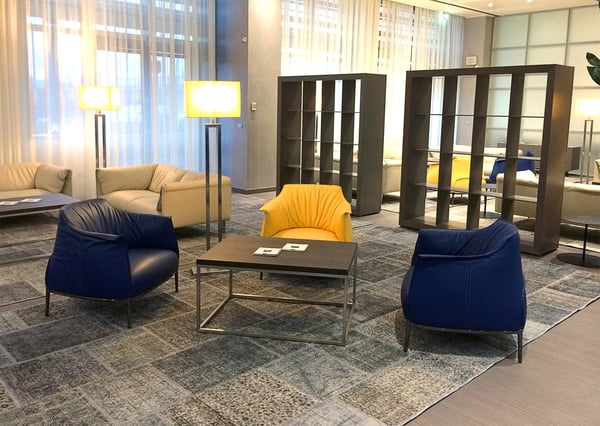 If, for example, the textile surfaces are too smooth, the room will be perceived as cold. On the contrary, an "important" texture risks making a room seem too chaotic. This is why the right balance must be sought. Sometimes, just one piece of furniture is enough to rebalance the whole room.
To discover all the secrets to decorate your house with modern rugs fit to your style, read the free guide!