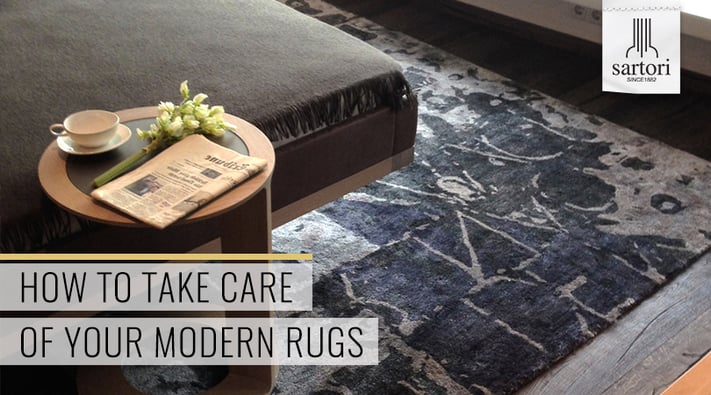 Rugs are one of the most loved and heavily used home furnishings in the world of interior design. And yet, more often than not, people don't really know how to clean them without ruining them, especially when they are made of special and valuable materials.
As well as the usual accumulation of household dust and mites, they can become the perfect refuge for hair, animal fur and crumbs.
When there are children in the house, rugs are also likely to suffer from the constant rubbing of toys and food stains.
Which is why periodic cleaning of rugs is very important.
Keeping rugs in perfect condition is like a mission impossible, but thanks to these 5 simple tips, cleaning rugs is child's play!
1. Brush and vacuum every day
To avoid the unpleasant build up of dust and mites in rug pile, rugs must be cleaned on a daily basis with a broom or vacuum cleaner.
When rugs are small or light enough, it is a good idea to frequently leave them outdoors to air, without using a carpet beater, however, which could loosen the knots.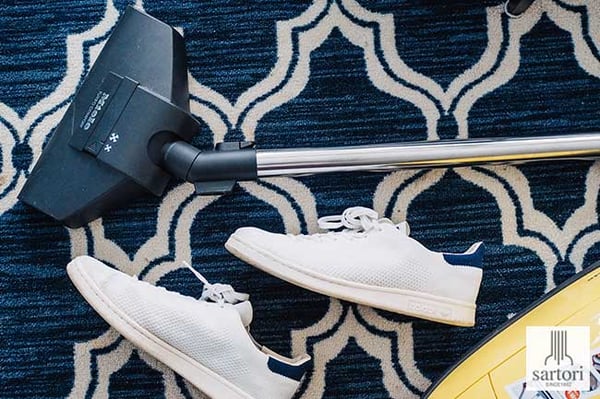 2. How to vacuum rugs properly.
Not all vacuum cleaners are the same, so you need to make sure you choose the right one for you.
Vacuum cleaners are considered ideal for proper and safe carpet cleaning.
If you're using an electric broom, however, always take care over which kind of brush you use.
Latest generation electric brooms allow you to swap over different brushes depending on the kind of floor you are cleaning.
Carpets should be cleaned with a soft brush which doesn't damage the pile.
We strongly advise you against using rigid rollers which are too harsh on rugs.
Remove stains immediately!
In the midst of the daily hustle and bustle, all kinds of foods and liquids can end up on your rug.
When this happens, swift action is called for.
First of all blot the stain with absorbent kitchen paper to take up as much liquid as possible.
Afterwards, make a solution of warm water (always below 30°C) and neutral soap, dab it on the stain and leave it to dry.
This operation can be repeated twice if necessary.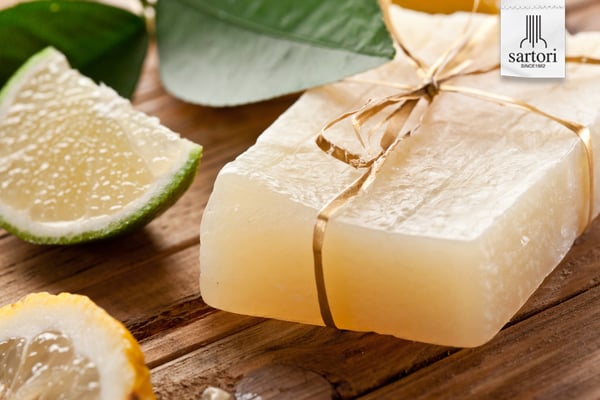 4. Annual washing
To make sure your rugs always look "as good as new" and perfectly clean and hygienic, they should be thoroughly washed by a specialized cleaning service using suitable products.
How often this needs doing depends very much on where your carpets are placed in the house and how much they are trodden on and used. Usually they should be cleaned once a year or every two years.
Do-it-yourself washing should be avoided at all costs: the use of incorrect products could permanently ruin your rug.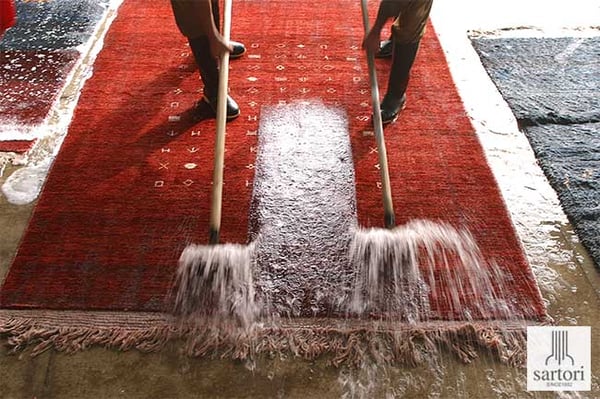 5. Keeping colours bright
Alongside cleaning, you can help keep the original brightness of colours by protecting your rugs from direct sunlight. If, for example, your rug is near a window, you can keep it out of sunlight by drawing the curtains so that continuous exposure doesn't fade it.
Rug hygiene and cleaning are essential for keeping your home hygienic and comfortable which is why rug cleaning must be performed correctly.
To discover all the secrets on how to decorate your home with the perfect rugs, read the free guide!