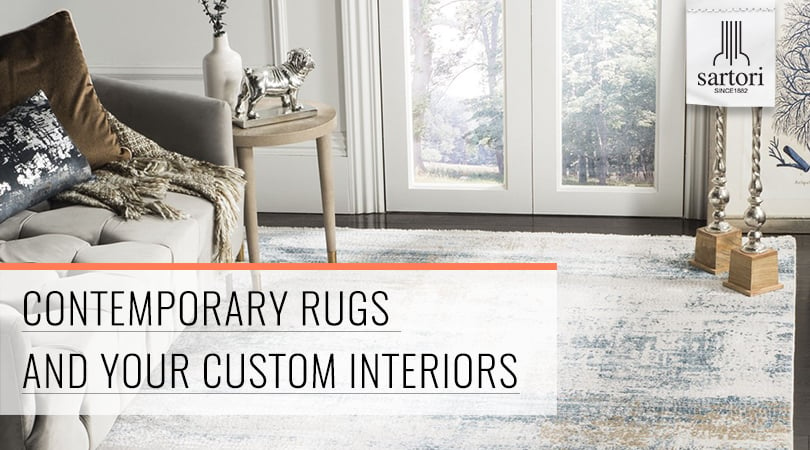 Rug shape and size play a decisive role in the overall look of a room.
The most common standard shape is rectangular, while sizes may vary according to function and placement.
Irregular and round shapes can be interesting if you want to enhance your decor with an original detail.
Despite the extensive range of stock sizes and shapes, it may be hard to find a contemporary rug that satisfies your needs, especially if you have very specific demands, or need a rug for an odd shaped room, or if you're just looking for something exclusive and unique.
If this is your case, custom contemporary rugs can be specifically designed and tailored to your space and taste.
Custom rugs are perfect for residential and commercial interiors, like hotels, retail stores or private homes.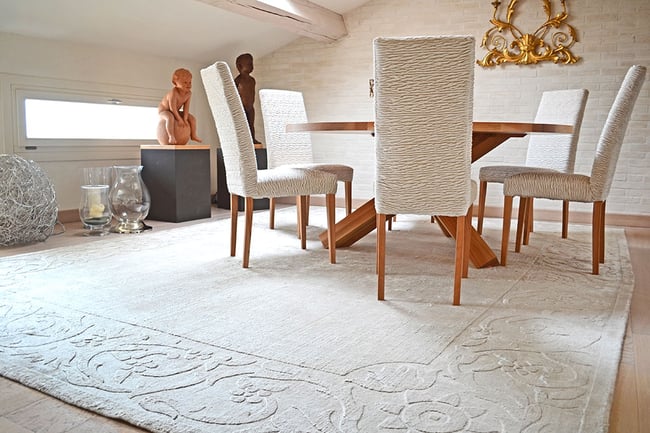 Only reliable and experienced rug manufacturing companies can help you develop and create your own unique rugs, adjusting shapes, size and designs in order to satisfy all your needs.
Just provide a rough sketch of your ideal rug, and a team of specialists will help you develop your inspirations and ideas, working directly with you throughout the project.
You can have your rug customized to any:

- Shape: you can choose any shape you like, be it a butterfly, a flower, or any abstract shape;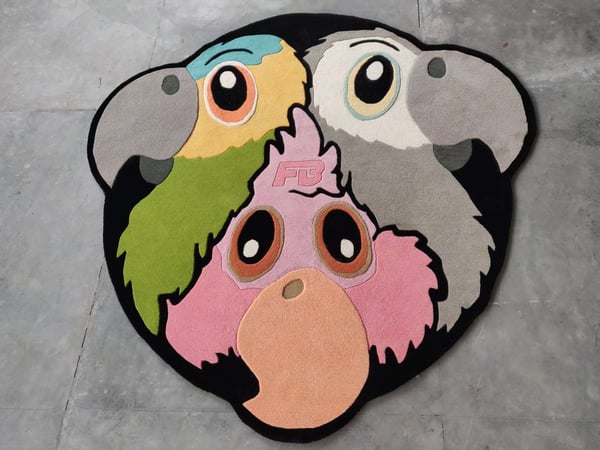 - Size: your rug can be very small, or oversized;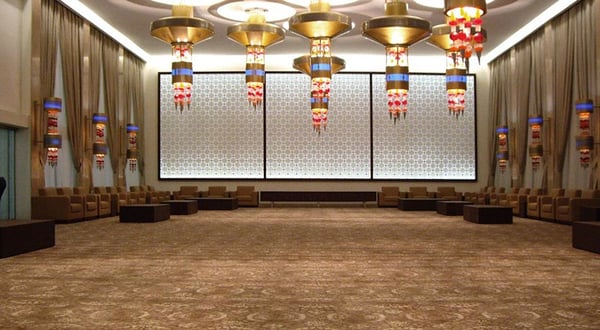 - Color: you can pick from an extensive range of colors;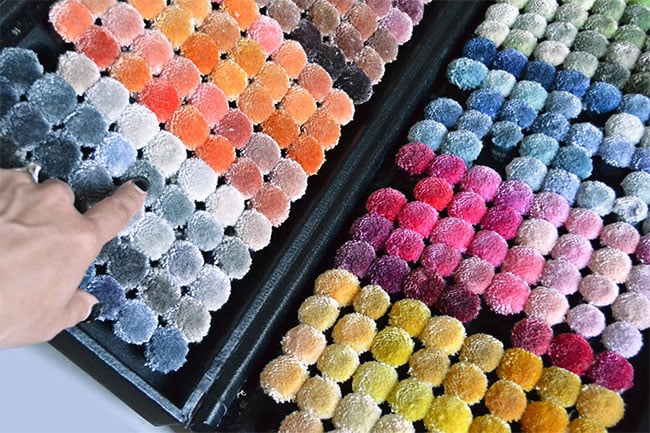 - Design: if you need a logo rug to promote your company or business, or you wish to have your favorite work of art reproduced on your contemporary rug.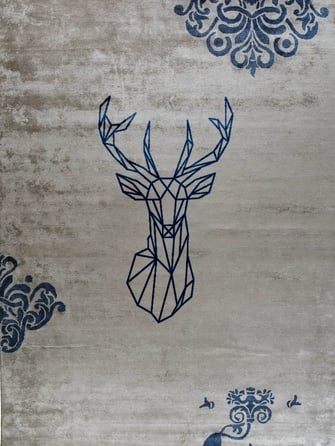 Custom contemporary rugs can make your residential and commercial spaces look distinctive and exclusive. They are the perfect choice for demanding customers who need a unique and 100% original product.
A reliable rug manufacturing company can follow you every step of the way, until your perfect contemporary rug is created.
If you want to discover all the secrets to decorate your home with the finest rugs, download our free guide now!